Hermann Nitsch. Weinviertel Symphony
Concert | 2nd Symphony for String Orchestra
August 28, 2021, 6pm
nitsch museum, Mistelbach, AT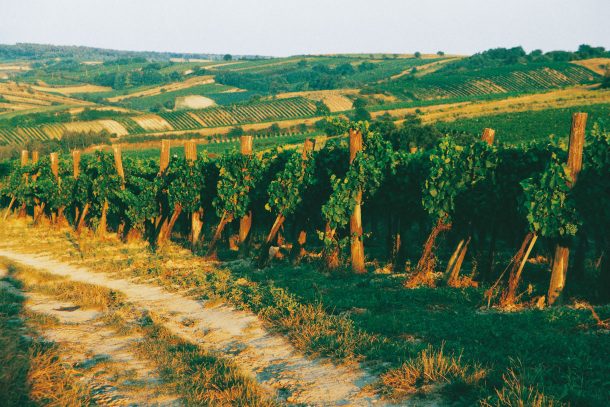 "all my concert music, my symphonies, my string quintets, my string quartets, my organ concerts are actually preliminary studies for the music of the o.m. theater. the moscow symphony corresponds to the first string quartet, which was arranged by michael mautner for a string orchestra. the second string quartet, the albertina quartet, was also edited by michael mautner into a symphony for string orchestra. this symphony is called the weinviertel symphony. schönberg also expanded his string sextet "the transfigured night" for a string orchestra." – Hermann Nitsch
Hermann Nitsch
Weinviertel Symphony | 2nd Symphony for String Orchestra
in 6 movements
Performed by musicians of the RSO Vienna under the conduction of Michael Mautner.
Duration approx. 80 min
The number of participants is limited. Registration for the event is absolutely necessary at anmeldung@nitschmuseum.at
For each registered person, email address and phone number must be provided in terms of contact tracing.
Please note the currently valid Corona rules: Admission only when either tested, recovered or vaccinated. Please have the necessary documents ready at the entrance. FFP2 masks are mandatory during the event.
Information regarding shuttle Vienna-Mistelbach-Vienna will follow.
nitsch museum
Waldstraße 44-46
2130 Mistelbach
Austria
www.nitschmuseum.at
To the exhibition